Different platform models can participate in our Partnership Program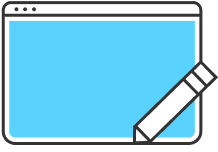 Software as a Service
They offer online solutions so that your customers can create their websites without the need of technical knowledge.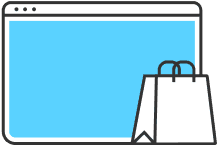 Service
They provide technology and payment solutions for those who want to host their products or services on your platform.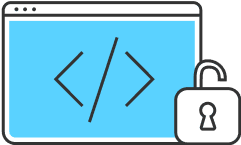 Open source
They provide open source solutions so that developers can edit them as needed.
Does your platform already offer Mercado Pago Checkout? Become our official partner and have access to amazing advantages
With it, you grant access to the priority service provided by our technical team, among other benefits offered by the program.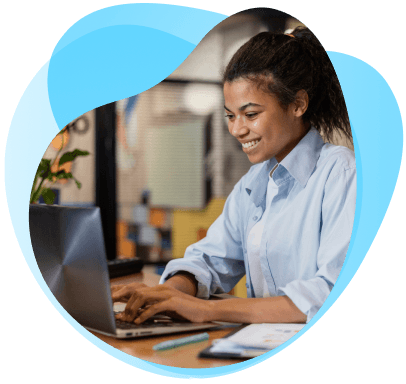 Do you need help integrating? We are here to back you up in whatever you need
We help you to have the technical conditions for your platform to make our payment solutions available in a secure way, avoiding approval problems.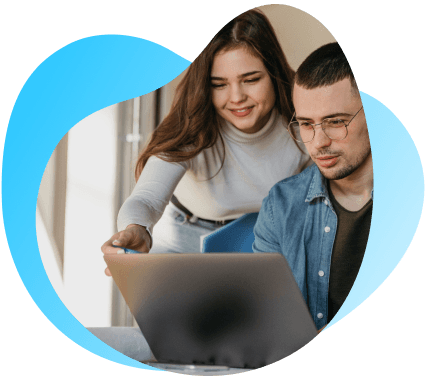 Have access to a set of exclusive benefits that bring you and your client closer to Mercado Pago
Priority call handling
Get preferential service to solve your doubts with our technical team.
Commercial service for sellers*
Refer customers so that they can have support from our commercial team to set up their stores.
Exclusive newsletter
Receive before everyone the news about lauchings and products that enhance your clients.
Benefits for referred customers*
Refer customers that will have special conditions and earn bonuses for your integrations with Mercado Pago.
Specialized assistance with Mercado Pago
Our technical team will support you along the entire integration process of our products.
Participation badge
Share you are a Mercado Pago official partner on your site or social media.
*The benefit will be evaluated by the commercial team and takes into consideration the partner's performance
Bring more customers to your platform by offering a payment solution with the benefits they are looking for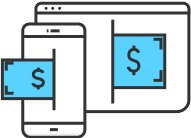 Mercado Pago checkouts have a high payment approval and full chargeback coverage.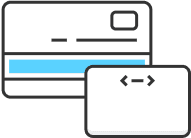 We accept the most used payment methods on the market, which increases your chances of selling.

Our payment solutions are protected by our fraud prevention system.

Those who sell with Mercado Pago can receive the payments of their sales much faster.

Mercado Pago checkouts are also optimized to all the devices.
Check out other platforms that already offer Mercado Pago solutions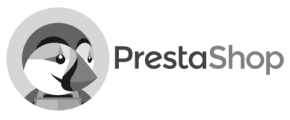 Do you have any questions?
Check our frequently asked questions
¿Qué es el Partners Program de Mercado Pago?
El Partners Program está diseñado para que las plataformas tengan acceso a un conjunto de beneficios exclusivos que les ayuden a fortalecer aún más la relación con sus clientes y con nuestro equipo de Mercado Pago.
¿Cuáles son las ventajas de formar parte del Partners Program?
Con el Partners Program de Mercado Pago, tendrás acceso a un conjunto de ventajas para tu plataforma y para que puedas ofrecerlos directamente a tus clientes. Todas las plataformas participantes:

• Tienen atención prioritaria con nuestro equipo de soporte;

• Pueden recomendar clientes para recibir ayuda de nuestro equipo de ventas para que puedan armar sus tiendas;

Otras ventajas pueden ser ofrecidas teniendo en cuenta el desempeño del partner.
What Mercado Pago solutions can I offer on my platform?
Los checkouts de Mercado Pago hacen la experiencia de compra más fácil y segura, porque tienen protección antifraude y tus clientes pueden tener su dinero al instante. Contamos con dos tipos de checkout:

Checkout Pro: ofrece una experiencia de compra intuitiva que permite pagar con crédito, débito, efectivo y saldo en Mercado Pago. Los compradores sabrán que están pagando a través del sistema de Mercado Pago.

Checkout API: los pagos se hacen sin salir del sitio web de tus clientes, manteniendo su propia marca e identidad.