A program to agencies that offer Mercado Pago as a payment solution to their customers

Direct integration of checkouts on websites, online stores and landing pages.

Plugin and checkout integration to stores created on e-commerce plataforms.

Implementação de diferentes soluções de pagamento.
Your agency has access to many exclusive advantages by joining in our program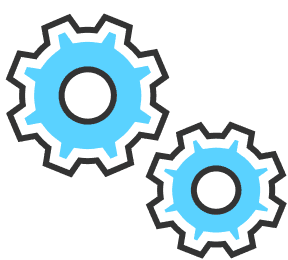 Support
Have priority support from our technical team.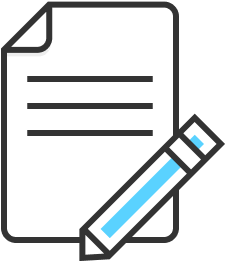 Trainings
Be informed about our product portfolio.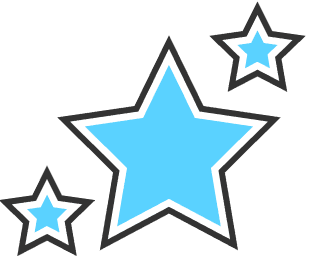 News
Find out about updates and test our products first.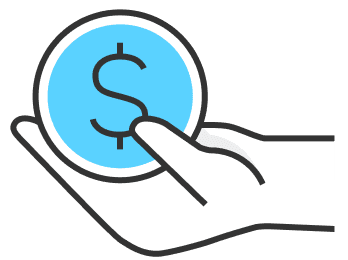 Comisiones
Receive money based on your clients sales.
The Partners agencies can offer advantages to the customers who use Mercado Pago payment solutions
Negotiation of fees and special conditions
Your clients receive the best conditions to use Mercado Pago checkouts.
Priority support
Who integrates with you will also have a preferred attention to ask technical question on integration.
The highest approval rate for online payments
We are a company with more than 20 years on the online operation market within Latin America.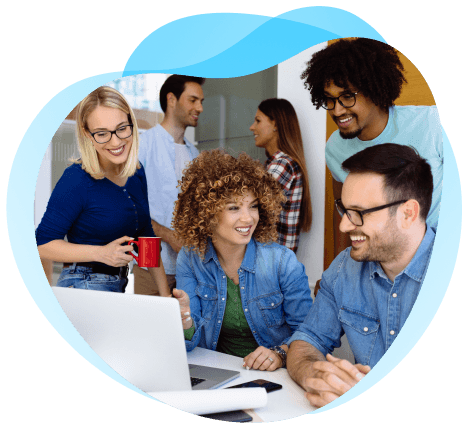 Discover the stories of companies that are already part of the program

LOP Multimedia
"In the acceleration of brands and their digital channel, in Mercado Pago we find the ideal partnership to focus on the business and not worry about the approval or antifraud motor."

We Are
"This collaboration is a synergy that seeks to enhance efficiency and customer satisfaction. Together we were able to raise the standard, providing an agile, safe and quality process."
Do you have any questions?
Check our frequently asked questions
¿Qué es el Partners Program de Mercado Pago?
El Partners Program está pensado para que las agencias integradoras tengan acceso a una serie de ventajas exclusivas y ayudarlas a estrechar aún más la relación con sus clientes y con nuestro equipo de Mercado Pago.
¿Cómo hago para participar del programa?
Envíanos algunos datos sobre tu agencia a través del formulario. Nuestro equipo comercial analizará tu perfil y, si se aprueba, nos pondremos en contacto con vos para tener una reunión y hacer oficial nuestra sociedad.
¿Quienes pueden participar?
El programa está pensado para las agencias que implementan tiendas virtuales y quieren iniciar o aumentar su relación con Mercado Pago.